WE OFFER:
Timely Services & Regular Supplies Long Lasting Transparent Dealings Quick & Hassle free Business Responsible and Honest Transactions No Supplies without your Confirmed Orders Most Competitive Rates Latest Molecules Promotional Inputs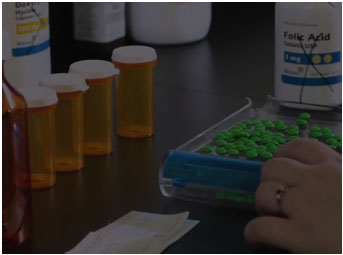 WHAT IS PCD?
PCD stands for Propaganda-Cum-Distribution. It is a distinctly functioning business body that endues the entrepreneur with opportunity with exclusive rights in their province. PCD as a whole has shown marvellous growth since past few years and seems stringently promising for the near future. Due to vast field experience and expanded network over the last decade, PCD assists people to aim for the stars with guidance at every single step to become proprietor of the company in their region.

We at Beingcare Pharmaceuticals offer career opportunity in Pharma Franchise Marketing. People who are well experienced in Pharma Marketing wants to do their own business in pharma. We welcome them to enjoy the complete monopoly rights and establish themselves.

WE OFFER -PCD-Franchisee based distributors for wide range of products throughout India. Serious, dedicated and experienced person are welcome for sole Marketing and Distribution rights.
We are looking for District wise Pharma Franchise & Pharma PCD in following State:
Andhra Pradesh
Arunachal Pradesh
Assam
Bihar
Chhattisgarh
Goa
Gujarat
Haryana
Himachal Pradesh
Jammu and Kashmir
Jharkhand
Karnataka
Kerala
Madhya Pradesh
Maharashtra
Manipur
Meghalaya
Mizoram
Nagaland
Odisha(Orissa)
Punjab
Rajasthan
Sikkim
Tamil Nadu
Tripura
Uttar Pradesh
Uttarakhand
West Bengal
Union Territories
Andaman and Nicobar Islands
Chandigarh
Dadra and Nagar Haveli
Daman and Diu
Lakshadweep
National Capital Territory of Delhi
Puducherry (Pondicherry)
If you are really interested to be associated with us and engage your territory initially to enjoy monopoly, then you can contact us.
CHANCHAL CHADHA (Executive Director)
BEINGCARE PHARMACEUTICALS
Khasra No.845,
Karuana, Sai Road Baddi,
Distt. Solan, (H.P.) -173205
Chandigarh - 160101
Mob: +91-9736779477
email: info@beingcarepharmaceuticals.com